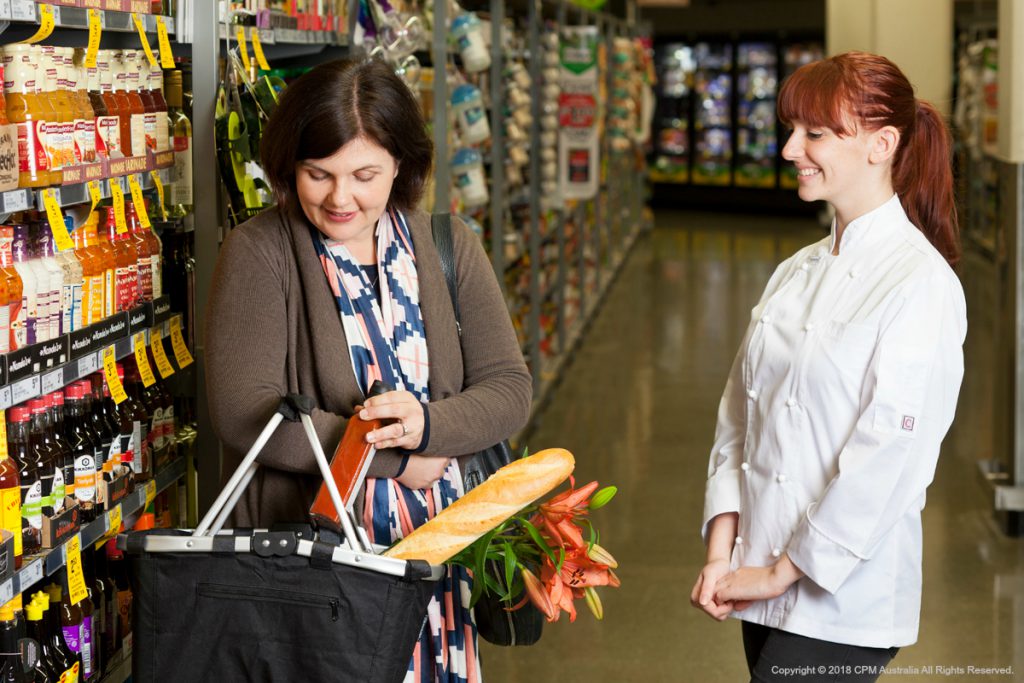 At a recent Path to Purchase Institute Summit, Mondelēz International stated that they don't believe that in-store sampling is going to die and they consider their investment in "direct-to-consumer sales" as a powerful channel to engage consumers.
In fact, the $26 billion global snacks giant is increasing the overall spending behind product sampling – one of its favoured marketing tactics – both through online channels and by innovating with in-store experiences.
"I don't think sampling going to die, because I don't think stores are going to go away … people want experiences," said Steve McGowan, Head of Shopper Marketing at Mondelēz International, "The question is: 'How do we make the experience enjoyable?'
By supporting direct-to-consumer initiatives, McGowan expects product sampling to develop, not disappear. Mondelēz will a focus on "retail-tainment," with fewer, but more high-profile in-store events. He added "that these could include a mixture of games, interaction, special offers and face-to-face fun that tempts people into stores and encourages them to engage with their brands."
"This article resonates with us and validates that physical stores still drive the majority of retail sales," Lynne McKay, General Manager, Retail Activation, Retail Safari. "Despite the rise of online shopping, physical stores still provide the modern-day shopper the best value. Today's FMCG brands face enormous challenges in activating their brands in the face of an overcrowded marketplace and an increasingly empowered customer. With the growth in channels, digital platforms and touchpoints, the gap between FMCG brands and their consumers is widening.  As Mondelēz has confirmed, they will lessen the gap by 'getting closer to the customer' not only geographically, but by providing personalised direct-to-consumer experiences".
Read more on how Mondelēz plans to "think about the evolving landscape."