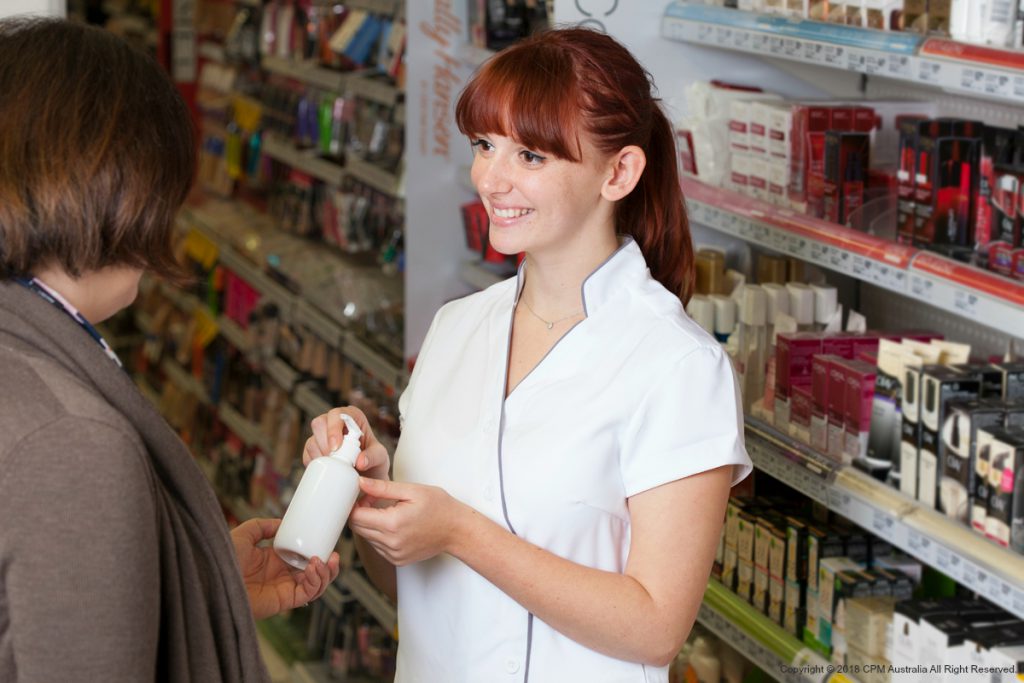 By Véronique Motte, President CPM Group of Companies in France
While in-store demonstrations are known for building trial and creating exposure, up until now calculating a return on investment has been more of a guessing game than an exact science
"After running any kind of in-store product demonstrations, we always do our best to analyse, optimise and provide our clients with an accurate view of their return on investment," says Véronique Motte, President CPM Group of Companies in France. "But sadly, without an exact view of our client's post-sales data, it's difficult for us to pinpoint an exact ROI."
L'Oréal France, a long-standing CPM France client, is an advocate of retail activations and has been deploying product demonstrations activations as a key element of their marketing mix. These established activations have always coincided with their mass-market retailing efforts and – as a result – they have been central to the efforts of L'Oréal's marketing and sales departments. Yet – even though this iconic global health & beauty brand has had longevity within the activations space – up until recently calculating a return has always been a bit of a grey area.
"Like us, L'Oréal France were determined to accurately validate how these activations affected the bottom line," continues Veronique Motte. "From experience, they knew that product demonstrations yielded more sales and exposure but unfortunately we didn't have enough data or exact measures to prove it. Therefore, we came together to build a robust statistical model that could determine a ROI model for product demonstrations and authenticate that these one-on-one shopper interactions were sustainable."
Through the use of sales data (provided by L'Oréal) coupled with a mathematical equation developed by CPM France's Business Intelligence team, a ROI-focused approach was born for the L'Oréal Consumer Products Division.
"To achieve a specific ROI, we quickly learned that they must take the following key drivers into account: product display, store environment, promotions and brand ambassadors," says Ms Motte. "Through our analysis, we discovered that when these four drivers are aligned, sales demonstrations performance could be accelerated up to 300%."
A recent study from EY France reconfirms their findings and reinforces that product demonstrations are one of the most preserved and recurring media spends. The report states two reasons for their sustainability: easy to cut incrementally into a demonstration days budget and an opportunity for brands to stay connected with their shoppers at a retail level.
"By working closely with L'Oréal, we have a good story to tell when it comes to ROI within retail activations," confirms Veronique Motte. "Not only have we been able to create a vigorous ROI model, but we've also enabled L'Oréal to plan their in-store activity more accurately to meet their marketing and financial objectives for years to come."