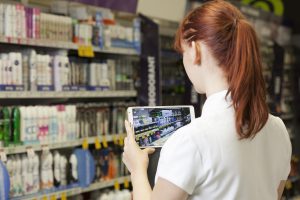 Historically there's been a divide amongst merchandising and store operations. To better understand this problem and to identify the root causes we conducted research with senior management in major FMCG organizations as well as leading retailers and in-field merchandisers.
Based on industry estimates, the top 30 Fast Moving Consumer Goods (FMCG) companies in Australia alone spend in excess of $100 million every year on providing this compliance service.
"In an environment of low pricing, intense competition and a relentless search for value, it's time for the industry to question whether the current way of doing things is the most efficient. Could this $100 million-plus be more effectively redeployed to activities that create better value?" says Alex McKay, Chairman, CPM Australia and Thailand.
In this article Mr McKay provides Retail World readers with the research findings and explores the dynamics driving current merchandising practice while examining the potential to find an optimum balance between compliance costs and investment in growth of the various merchandising service models.
Read more at Retail Merchandising: sunk cost or opportunity for growth?