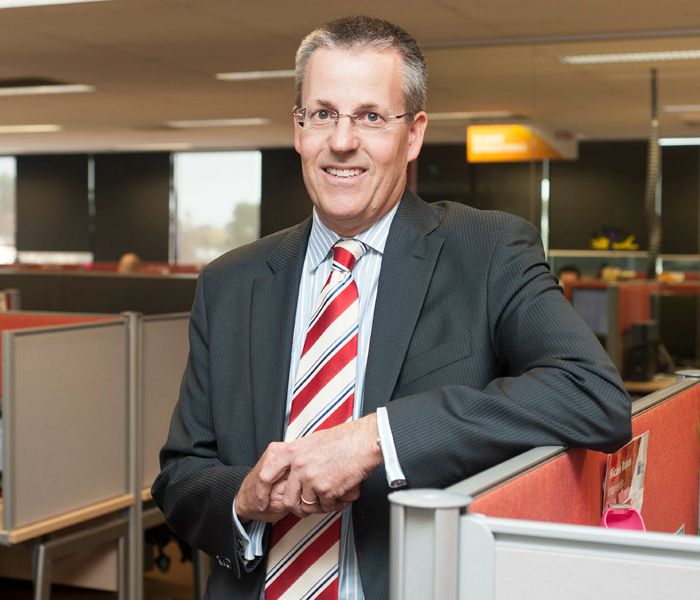 The August edition of The CEO Magazine includes Andrew Potter, CPM Australia's Managing Director, interview on how CPM has been providing outsourced sales and marketing services to some of Australia's most well-known brands for the past two decades and isn't slowing down anytime soon.
As one of the biggest outsourced sales and marketing companies in Australia, and with a list of blue-chip clients, CPM Australia has had a huge impact on the industry since its establishment in 1994.
As part of the global CPM group, the Australian branch of the company started with one client and 15 field staff. The group managing director, Andrew Potter, who has been there almost from the start, has spent the past 20 years putting all he has into ensuring that CPM is not just successful but operates with integrity and efficiency and continues to be a great place for employees to work.
Not only have CPM's customers been loyal over the past 21 years, but many of its staff have too. This, Andrew believes, is due to the positive culture they have created and the career advancement options they provide to staff. "Our people are important to us. I'm very proud of the culture we've created over the past 21 years" Andrew says.
For the future, Andrew is confident that CPM will continue to grow and take on new clients, while being innovative in the services it provides.
Research undertaken by CPM, in cooperation with the Australian Centre for Retail Studies, showed that 70 per cent of companies outsource functions like IT and logistics, but only 12 per cent outsource their sales. "That's an opportunity for us as more companies realise there are easier and better ways to do this via companies such as CPM. For instance, by outsourcing the sales function they can make better use of their sales and marketing dollars. We offer flexibility, which means clients can be more tactical when aligning themselves with product launches and marketing campaigns. That's a huge opportunity for us, as their own budgets are scrutinised and their return on investment needs to be maximised.
The full interview is featured in the August edition of The CEO Magazine.