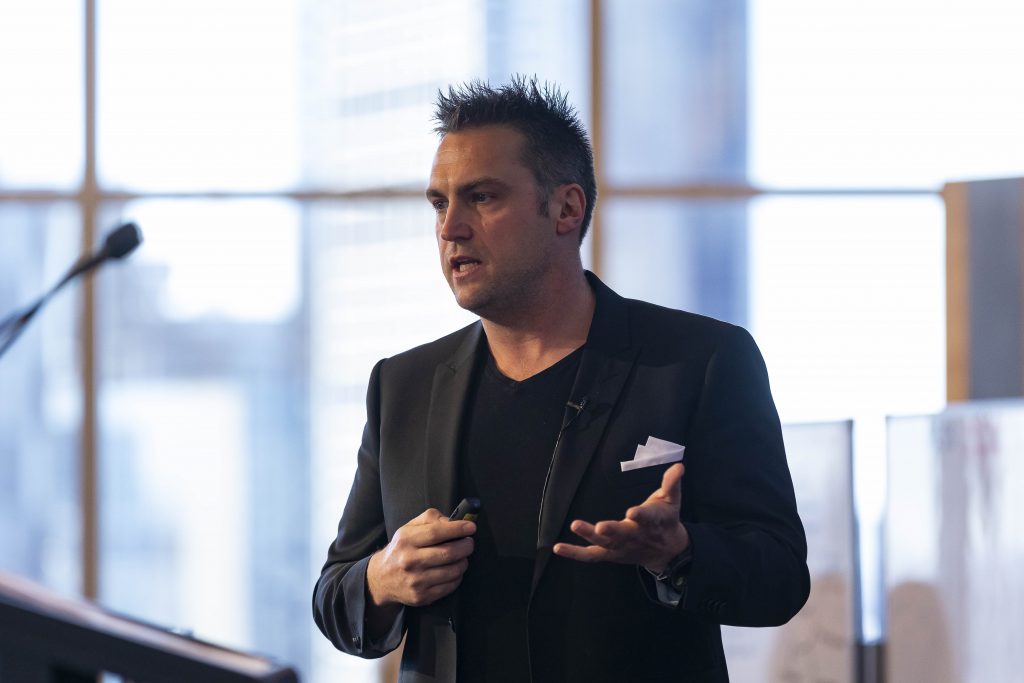 At our recent CXI Inspiration Breakfast Series with Swinburne University, one of our keynote speakers – Associated Professor Sean Sands, CXI Co-Director – shared his latest thinking surrounding Australia's CX state of play and explored "What does best practice look like?".
Over the breakfast Sean disclosed for Australian retailers to succeed the digital disruption, they should be investing in three main areas: AI (artificial intelligence), voice and visual assets. As digital landscape transforms, brands and retailers are confronted with the challenge of an uncertain times ahead. He thinks that brand owners will benefit from utilising these undervalued trends and assets are foolproof tactics and can ultimately engage customers.
Retail Biz's journalist – Georgia Clark – attended the seminar and wrote a follow-up article called "Nevermind the buzzwords: Retail's three most under-rated digital trends." Georgia eloquently summarises Sean's advice for Australian retailers on how they can stay on top amid the latest from digital disruption. When it comes to the myriad of technology changes, he suggests embracing three under-rated developments: AI (artificial intelligence), voice and visual assets.
Artificial intelligence: With AI having the capacity to improve customer service, it is one of the first and biggest areas of opportunity for the retail sector, according to Professor Sands.
Voice: With over 1 billion voice searches a month and rising, retailers should also tap into the growing market of voice-based AI.
Visual: Utilising visual digital channels such as Snapchat and Instagram-swipe are also areas of immense opportunity for retailers.
Click here to read Georgia Clark's complete article