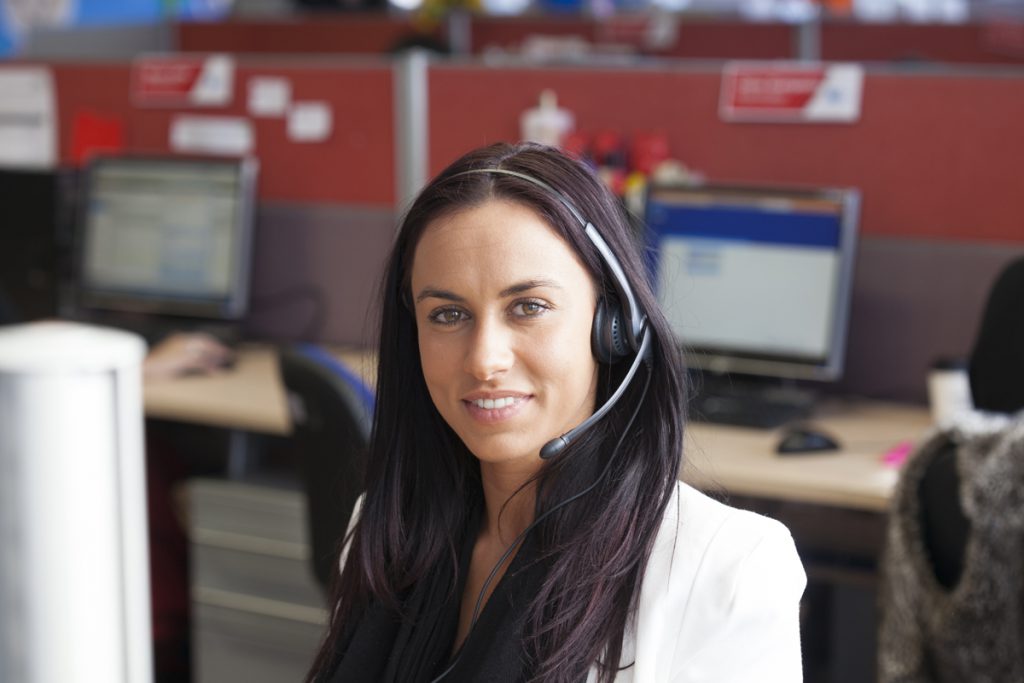 We are pleased to announce that we have partnered with public relations agency FleishmanHillard to support their new data-breach management offering. This involves helping current and future clients manage the new mandatory data breach notification scheme in Australia. CPM Australia's contact centre will assist FleishmanHillard with our crisis hotline centres.
FleishmanHillard's media release
FleishmanHillard launches data breach management product
22 February 2018
FleishmanHillard has launched a data breach communications and customer notification product, in line with today's introduction of the mandatory data breach notification scheme in Australia.
The new legislation requires all Australian businesses covered by the Privacy Act to report eligible data breaches to authorities and to notify all individuals that may be affected by the breach.
"With the new legislation now in place, we will soon see a spotlight cast on Australian businesses and their commitment to cyber security and protecting customer data. Those that are well prepared to act swiftly and in line with the notification scheme will come out on top," Jenna Orme, General Manager, FleishmanHillard Australia said.
This service offering will see FleishmanHillard act as the lead for clients affected by a data breach, coordinating media, stakeholder, industry and clients' customer communications, with the help of specialist services from fellow Omnicom agencies.
For customer communications, Fleishman will integrate the services of CPM, which specialises in crisis hotline centres.
Digital and technology solutions, such as setting up a website to house key information in the advent of a crisis, community management and email services, will come from Digital Arts Network.
United will secure media bookings and placement as required in the event of a data breach.
Fleishman will act as the primary contact for clients, and will also be responsible for all communications, crisis management, public affairs and real-time analytics.
"FleishmanHillard has a global reputation in data breach management. Locally we have worked in this space for the last three years, having been appointed to several panels," Jenna said.
"The formalisation of a holistic product that meets the needs clients will face with new legislation was the next logical step. Through the capabilities of our fellow Omnicom agencies, all of which are housed in the same building, we are able to realise a fully considered solution," Jenna continued.
ends
For further information, contact
Jane Fraser, jane.fraser@tbwa.com, +61 455 541 055
For further information on CPM Australia crisis hotline service, contact
Paul Crummy, paul.crummy@cpm-aus.com.au